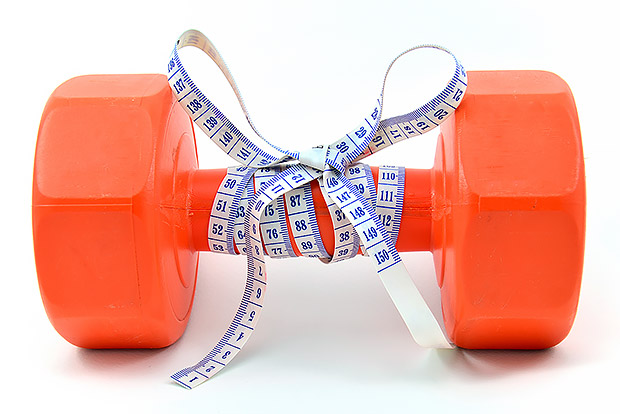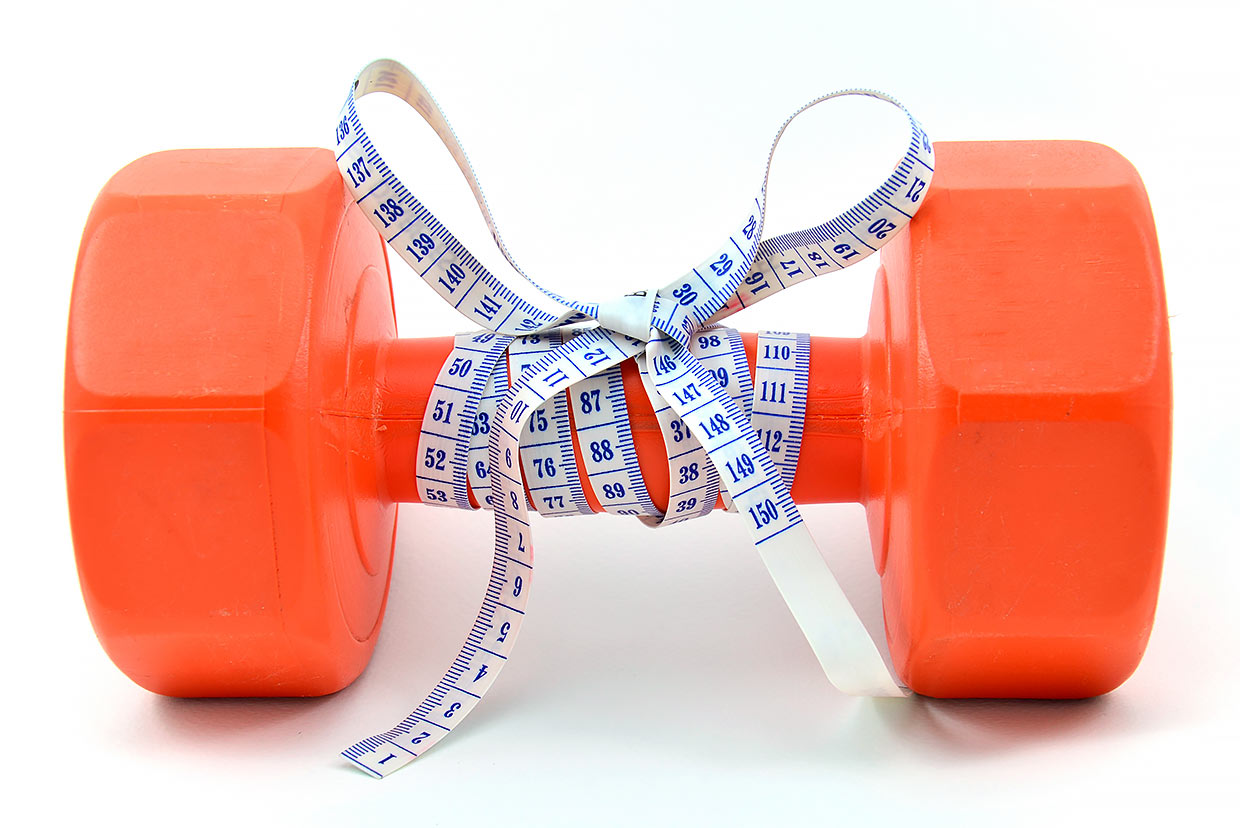 Giving a gift that promotes a healthy lifestyle is a great way to celebrate the holiday season. Here are gift ideas for 7 types of fitness enthusiasts in your life!
The Newbie
This is the person who is just beginning to exercise. Everything is new and fresh, and they are still trying to find which activities they like best.
One week trials. Give this person the gift of variety. Put together a package of one week trials for new activities. Consider the beginner yoga class, Zumba or salsa dancing. This gift will help your loved one discover a new activity that will keep her exercising long term.
Beginner courses. The gift doesn't have to be actual exercise. You can focus more on education. Many gyms and recreation centers offer workshops on how to strength train or on starting a running program. Get an idea of what he might like to learn and seek out an educational course to match it.
The Advocate
The advocate is the person who loves activity, and strives to support others. They raise money through training and racing and help with organizations that promote health.
Donate to the cause. Advocates often have fundraising campaigns established as they train for the next event. Donate the money you would spend on a gift to the fundraiser. Or select an organization that is close to her heart and donate in her honor.
Customized shirts or signs for upcoming races. Have shirts and signs printed with names, sayings, and organizations that relate to the advocate. Give these as a gift with a promise that you will be on the course wearing the shirts and holding the signs for support and to garner attention for the cause.
The Advanced
This is the person who has been there and done that when it comes to exercise, and they have the fitness to prove it.
A gift for the next level. Has this person's passion for fitness turned into plans for a new job or hobby? If a fitness certification is being considered, study materials or exam registration fees can be a great gift idea.
Personal training sessions. Buy a personal training package with the toughest trainer you know. Advanced exercisers are always up for a new challenge!
The Friend Who Needs Convincing
This is the person that is interested in exercise, but hasn't gotten started. They need direction and a little boost of motivation to take the first step.
Motivating reading materials. Magazines and books with tips, sample exercises, and information on total wellness are a good place to start. A subscription is a simple gift that can have this person looking forward to learning more as they get started.
Get a together gift. Get a gift that allows you to exercise together. Outdoor boot camp sessions, weekend yoga retreats, or beginner rock wall climbing lessons are all things that will get you moving.
The Yoga-lover
This is the person who loves a quiet, peaceful workout, but is driven and strives for balance in mental and physical health.
Passes to new studios. Every yoga student has her favorite type of practice and many studios cater to just one or two types. Check out other studios in the area and consider a gift pass to something this person hasn't tried such as hot yoga or anti-gravity yoga.
Weekend workshops. Many yoga studios offer weekend workshops that educate on principles related to yoga. This can include mindfulness workshops, meditation retreats, and classes for stress reduction.
The Runner or Cyclist
The avid runner or cyclist will be looking for a challenge. They love fitness, but they prefer that all gifts relate to their favorite activity.
Laboratory analysis. Many universities and clinics have exercise science labs that offer sport-specific testing to the public. For a fee, researchers and clinicians will analyze factors such as gate, form, and fitness level which can help the exerciser improve performance.
Race registration. Lengthier, more challenging run and bike events can be expensive. If you know this person is hoping to compete, a gift to help out with the race registration may be a huge hit.
The Gym-rat
Some people hate the gym, but these folks live for it. Cardio machines, classes, free weights - these are the people who don't mind exercising indoors.
Gym perks. Check out additional features offered by the gym. Consider a gift certificate for a massage, nutritional consultation, or fitness testing. If you know childcare is a barrier to regular workouts, consider a gift certificate that will help cover the cost. This can be childcare offered by the gym, or it might be a class (such as martial arts or swimming) that will keep the kids busy while mom exercises.
Functional fitness products. There are all types of fun products on the market that are designed to support the gym-goers lifestyle. Check out new gym bags, quick-drying towels for the locker rooms, and beauty products designed for active lifestyles. Have fun pulling this one together and fill a new gym bag with unique items.