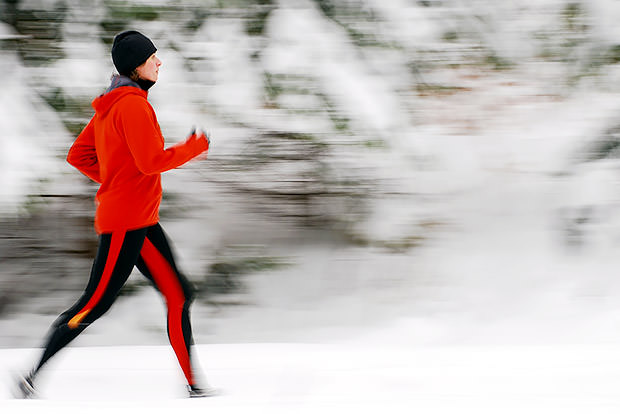 Whether it's groceries or a goal weight, putting it down on paper helps you stay focused. Lists serve as guides and reminders, and they can be effective tools to help you reach your fitness goals.
Menus to map out your week
A weekly menu is one type of list that will help you stick to healthy eating. Planning your meals for the week keeps you on track and helps you identify gaps in nutrition. This gives you a chance to revise your plan so you don't end your week with too few vegetables or too much added sugar.
Shop for healthy foods
If you go to the supermarket without a well thought out list, you may leave with a cart full of unhealthy foods meant to satisfy a short-term craving. Create a list of the foods you need to make healthy meals throughout the week. Take the list with you and stick to it at the store. With a kitchen full of nutritious foods, you will be prepared to eat better and resist tempting, high-calorie treats.
Make exercise a priority
When you put your to-do list in writing, those tasks become a priority. Whether you jot down a 5-minute break to walk the stairs or block out 30 minutes to go for a run, write down your workouts on the same list you use to record errands and tasks.
Work with your schedule
A to-do list is a revealing indicator of your eating and exercise patterns for the week. As you make a list of tasks for the week, complement it with a list of where and what you plan to eat and when you will workout. You will be prepared to pack a healthy lunch on the day with back-to-back meetings, and you can plan to wake up early for exercise when you have a nighttime obligation.
Visualize your goals
What would you like to accomplish in one month? What about in six? Goals like losing inches or running more miles are accomplishments you build up to. You go down one pant size and then two, and you run two miles before you can run six. Writing down your short term goals helps you visualize your long term goals. Making a list of what you want to accomplish is the first step in creating a plan to get there.