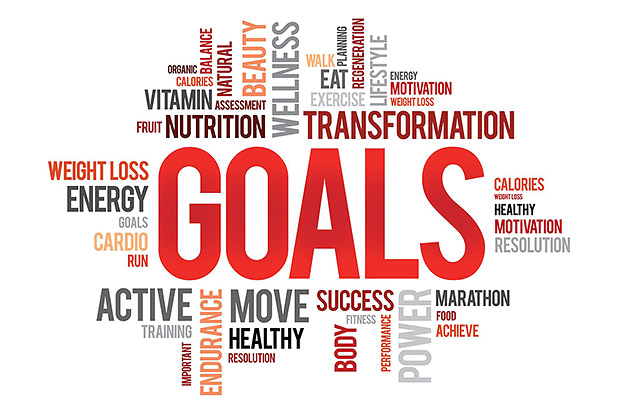 Ignoring nutrition
Exercise and nutrition both a play a role in improving fitness. The best exercise program won't get you results if you ignore the fuel you put in your body. Not only will excess calories prevent you from losing weight, but an eating plan that lacks lean protein, vitamins, and minerals can make it more difficult to gain muscle and recover after tough workouts. Also, filling up on foods that are high in refined carbohydrates can leave you feeling sluggish and hungry with little energy to exercise. Make your diet as much of a priority as your exercise, and choose a balanced eating plan that matches your fitness goals.
Not allowing for breaks
Exercise is essential for improving fitness, but skipping breaks can harm both your mental and physical health. Rest days give you a chance to reflect on your progress, refresh your outlook, and find new motivation. Physically, it allows your body to recover and grow stronger and helps reduce the risk of overuse injuries. Give your body the rest it needs, and enjoy the benefits of taking a day off each week.
Focusing on the long term
It's good to have long-term goals that may take several months or even a year to accomplish. But setting goals too far in the future can fool you into thinking you have plenty of time to meet them, causing you to put off the hard work. Keep the long-term goals, but create a series of short-term goals between now and then. For example, if your goal is to run a half marathon next year, compete in a 5K and a 10K before the big race.
Skipping rewards
Small rewards, like new exercise gear or a subscription to a fitness magazine, may seem unimportant at first, but these small celebrations of your accomplishments can be a significant source of motivation. Planning healthy rewards along the way will emphasize to yourself that these changes have value. Whether the reward is big or small, always recognize your hard work and new healthy habits.
Comparing yourself to others
No two journeys to fitness are the same. It's easy to compare yourself to others and wonder why your mileage isn't building as quickly, your weight isn't coming off as fast, or your abs don't have the same definition. While it's good to have role models and people you trust that can offer advice, comparing yourself to others will only discourage you. Take things at your own pace, and evaluate the progress you have made. Compare your new self to your old self and not to other people.