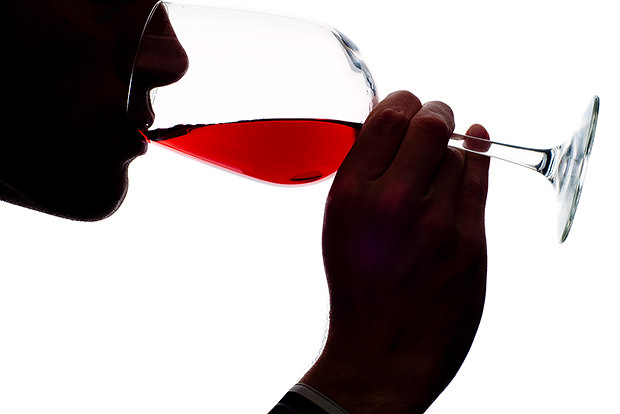 Recognizing hunger cues is the key to controlling your appetite and reaching weight loss goals, but hunger can be deceiving. Pay attention to how these four things affect your appetite to prevent overeating.
Too much alcohol
Despite the grumbling stomach you might feel after a few drinks, most research doesn't directly link alcohol to increased hunger. But alcoholic drinks gradually decrease your inhibitions making it much easier to order nachos instead of a salad or add dessert at the end of a meal. These extra calories, plus the calories in your drink, can result in weight gain. Pay attention to how much you snack while sipping.
Lack of sleep
Surveys show that most people get only five to six hours of sleep per night, but research suggests you need seven to nine. Skimping on sleep causes an increase in appetite stimulating hormones and a decrease in hormones that signal fullness. The increased cravings and hunger that result can lead to a higher calorie intake and weight gain.
Stress
Stress causes spikes in cortisol levels, which lead to increased hunger and emotional eating. Cravings for high-carbohydrate, high-fat, and high-sugar foods are common during times of stress because these foods trigger feel-good chemicals in the brain that help relieve tension. Without alternatives to relieve stress, like deep breathing exercises and physical activity, emotional eating becomes difficult to resist.
Refined carbohydrates
Refined carbohydrates like sugar, white bread, and pasta can cause a spike in blood sugar that is quickly followed by a drop, often called a crash. This crash results in hunger making you feel as if you didn't eat an hour ago. You can help to stabilize your blood sugar and reduce spikes and crashes by eating complex carbohydrates, such as whole grains, and including lean protein with your meals and snacks.